10 Nov 2017 - 12 Nov 2017 (All day)
Burren Yoga Centre, County Clare, Cappaghmore, Kinvara
Cost: €320
Hatha Vinyasa, Somatics, Yoga Nidra, Meditation, Breathwork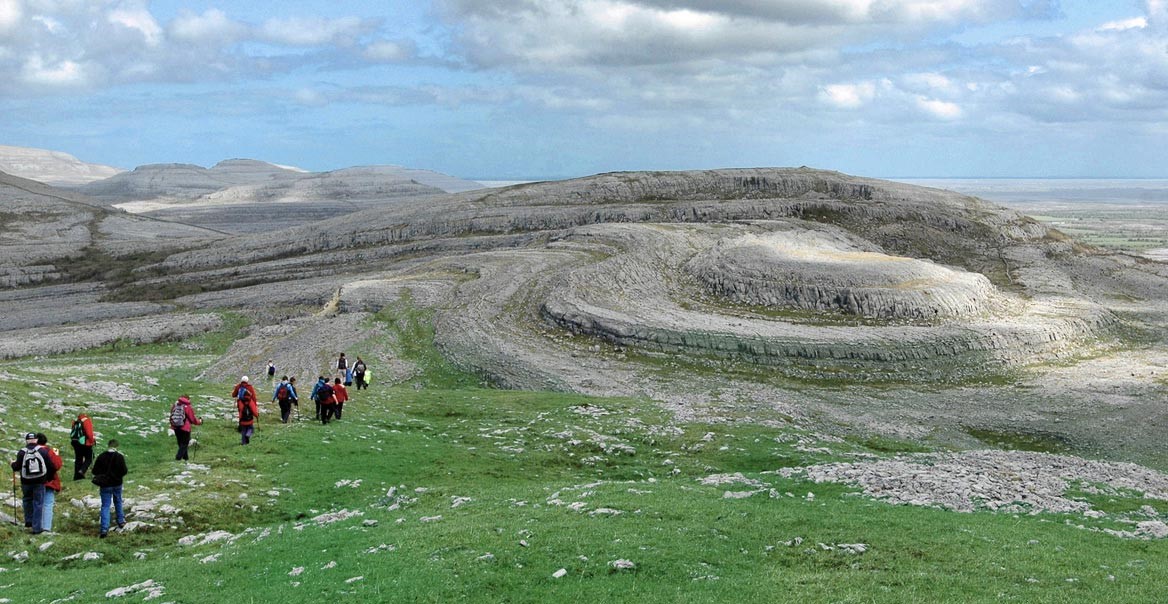 Join Lisa for a weekend of inspiring, relaxing Yoga in a stunning World Heritage Site on the Wild West Coast of Ireland – the Burren, Co. Clare.
Take a break from your busy life to experience……..
Classes taught by an internationally recognised teacher, yoga therapist and somatics specialist.
Delicious vegetarian meals at the centre
Comfortable in-house accommodation
A guided outing in the stunning Burren landscape
Amazing local cuisine at a nearby eaterie (optional for lunch on the Saturday)
Like-minded people in a relaxed, easy-going and friendly environment
For this weekend retreat, Lisa combines her vast experience of Yoga, Somatics, Meditation, Breathwork and Yoga Nidra into a unique Hatha-Vinyasa practice that will leave you feeling restored, refreshed and rejuvenated – the perfect antidote to Winter! Lisa welcomes all levels of experience and promises small classes and individualised care and instruction.
Whether you are looking for a break from the busy-ness of your life, or considering training in Yoga or Somatics, this is a rich opportunity to experience what Yoga has to offer from a master teacher. Come and enjoy Lisa's unique clarity, intuitive presence, humour and highly refined teaching skills in a personable and intimate atmosphere.
See Burren Yoga Centre for more information and bookings