In the first few weeks of our embryological development in utero, there is an amazing amount of communication and coordination among our cells and fluids. This complex communication and growth starts to create our basic body plan and the beginnings of our body systems . . . before we have a nervous system.
In this workshop, we will explore the embryological origins of our body's communication systems from a Body-Mind Centering perspective, starting with cellular communication. We'll look at blood and the circulatory system as one of our first body-wide systems for communication and movement, and then the beginnings of the nervous system.
No previous experience with embryology or anatomy is necessary.
This workshop can be taken either as a two-day or a three-day event. The third day will be for those who wish to go a little deeper with this work and cannot be taken on its own i.e. attending the first two days is a pre-requisite for attending the third day. Please select your ticket accordingly.
For booking & payment, contact: [email protected]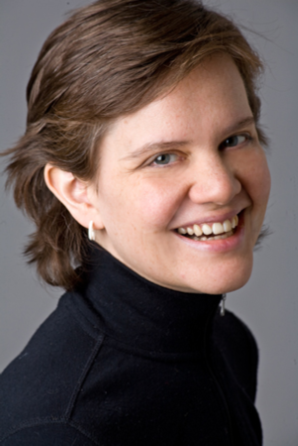 Amy Matthews Embryology


November 23, 2019 - November 24, 2019




10:00 - 18:00

Amy Matthews Embryology


November 23, 2019 - November 25, 2019




10:00 - 18:00